I am thrilled to announce the launch of my new venture, a wedding stationery business that blends my passion for art & design with the celebration of love. 
Each stationery suite is meticulously handcrafted, ensuring that your wedding stationery will truly reflect your unique personality as a couple.
My aim is to create an unforgettable experience for you and your guests right from the moment they receive your invitations. From elegant calligraphy to delicate illustrations, each detail is thoughtfully curated to evoke a sense of anticipation & excitement, setting the tone for your special day.
Collaboration lies at the heart of my process. I am dedicated to working closely with you, listening attentively to your ideas and inspirations. Whether you have a clear vision or seek guidance to bring your dream wedding stationery to life, I am here to transform your vision into tangible works of art.
I understand the significance of this momentous occasion, and I am committed to providing you a seamless and enjoyable experience. With a focus on exceptional quality, timely delivery, and outstanding customer service, I will ensure that your wedding stationery journey is as delightful as the love story it represents.
Please visit my website, jomcfarlane.co.uk, and let a sample of my wedding stationery collection inspire you. I look forward to the opportunity to be a part of your special day and create lasting memories that will be cherished for a lifetime.
Thank you for your support, I can't wait to embark on this creative journey with you!
On 23rd January, I joined 5 local businesses & charities at Larbert High School as part of DYW Week.
We spent the day with S3 pupils hosting short Q&A sessions, where we chatted with them about our own career paths and what we loved and found hard within our jobs. 
As well as the Q&A sessions, we had the opportunity to set each group of pupils an activity linked to our own industry. 
For my creative challenge, I asked each of them to turn their name into their own personal logo. The objective of this short exercise was to familiarise them with type as a stand-alone design element as well as how it can be used as visual communication. 
I asked them to create a mind map all about themselves, their personality, interests & passions to help them explore themselves a little deeper and hopefully bring some new ideas to the forefront of their thoughts.  They were then asked to pick an element that they would like to adapt. 
They considered form, colour, style, and even visuals that to them, personalised their design and reflected their personality best.
The school were kind enough to share some of the artwork that the pupils submitted as part of the day's activities and I am delighted to be able to share some of them with you here.​​​​​​​
I wanted to share some beautiful fonts I came across while exploring serif typefaces this week. 
Since reading

Just My Type

, by Simon Garfield, I have found a greater appreciation for the power of typography & have since found myself spending more time looking at lots of different typefaces & their uses. 
Typefaces have been around for over 500 years and hold an important role in graphic design & whether we are aware of it or not, it will often have an impact on us. 
Typography is a strong tool when creating brand recognition, reflecting a brand's personality and can often create an emotional bond with the viewer.
Here are 5 examples I really loved when exploring what was available online. 
"The new year stands before us, like a chapter in a book, waiting to be written."
I really love this quote. For me, this is how I see the turn of each new year.
There is an opportunity to shape my business, grow my relationships with my clients and see my own brand evolve from where it began nearly 6 years ago.
In 2022 I had the most amazing opportunity to work with so many amazing clients, creating artwork that helps their business stay connected with their customers. I have really loved being part of their journeys. 
This year, an unexpected new experience for me was being asked to hold a day's work experience with a senior pupil from Larbert High School to support him with his UKAS application. This was such an honour to spend a day with him, exploring his interests and creative skills and passing on my experience & expertise with the industry and helping him explore areas that will help him at the beginning of his creative journey.
On the 23rd of January, I will be taking part in the DYW Week at Larbert High School where I will be joining other local businesses in speaking with the pupils, answering their questions and setting up some fun activities to get them engaged in the creative industry.
I am excited to see what 2023 has in store for Meraki Creative Design.
I hope you have a very Merry Christmas!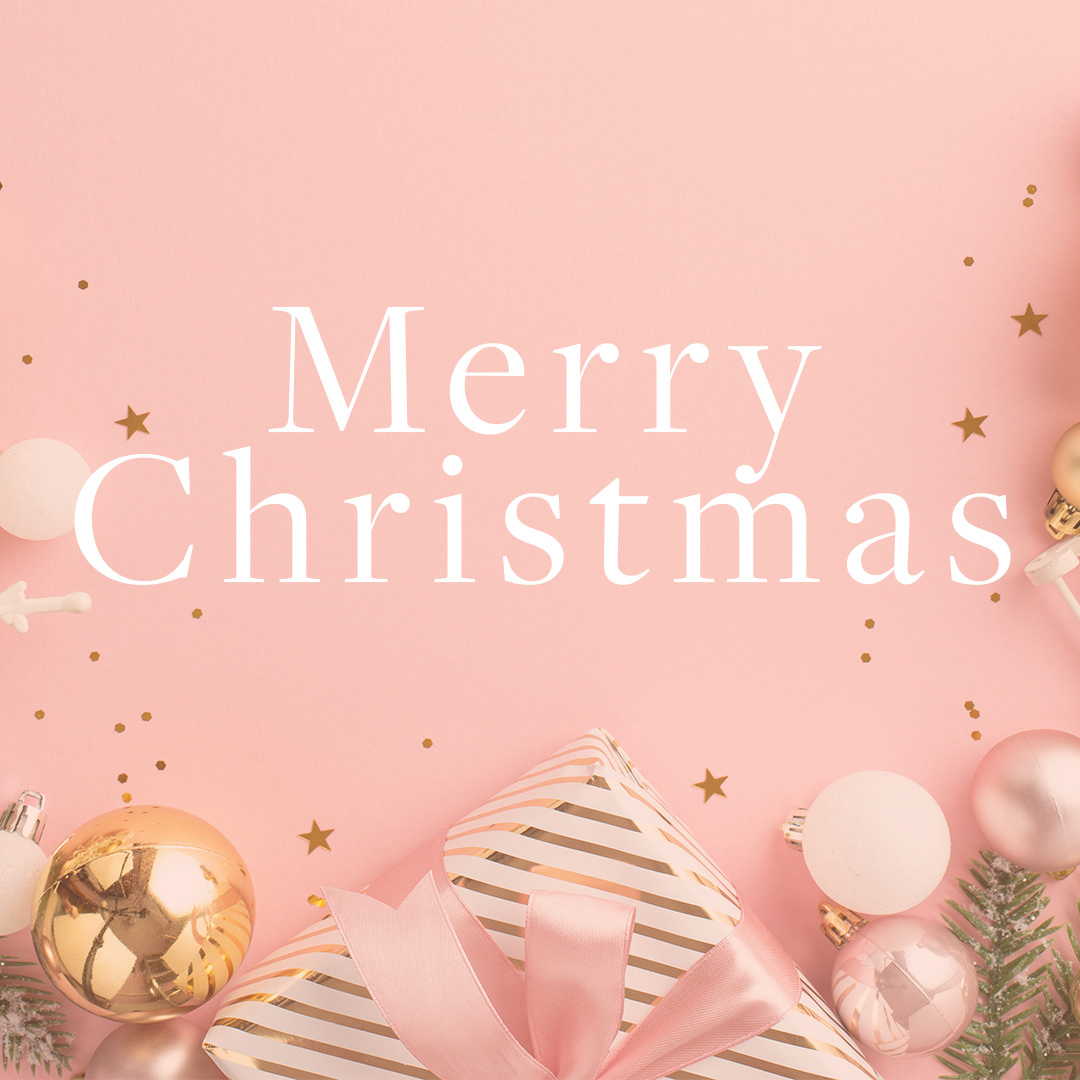 Born in Glasgow in 1950, Yusef Szafki spent his life immersed in creativity. From writing literature, creating art & sculpture, photography & composing music, he was a perfectionist in every element of his creative journey and has been a great inspiration to other artists and writers ever since.
Flaunting Szafki: A retrospective of paintings by Yusef Szafki is an exhibition being held at Dovecot Studios in Edinburgh between 26th September - 29th October 2022 and is not to be missed!
This exhibition is a great opportunity to view some of Yusef's paintings and explore his passion for colour, form, tone and texture throughout his creative years.
I was fortunate to have the opportunity to create the exhibition catalogue with Yusef's wife Sheila. There are 64 full-colour pages full of his beautiful artwork and stories of his creative journey. The book "Yusef Szafki-Paintings" will be available to purchase at the exhibition.
To find out more about Yusef and the exhibition, please follow this link:
Image: 'Untitled' 1998 - by Yusef Szafki
I'm so excited to share with you that for the 2nd year in a row, I have been announced as:
Graphic Design Company of the year - Scotland (Falkirk) 
by Scotland Prestige Awards & CorporateLiveWire!

​​​​​​​
I can't tell you how delighted I am to have received this award again.
It has been a really challenging few years, both professionally and personally and I have found that being able to immerse myself in the creative projects that I have been working on has really helped me grow as a creative designer and my business is really growing into the brand I wanted it to be. 
I really do have the best job in the world!
Thank you so much for this award!
I stumbled across this video a few years ago on YouTube and instantly fell in love with it, so I wanted to share it with you. 
One of my favourite parts of my job is looking at the origins and history behind a brief. Being able to really understand how and why things were designed and created in a certain way is really interesting and I like to see how things have changed through time. Be it printing processes, typography, production, the use of shape and colour etc. The list goes on!
I'm a bit of a mixed bag of inspiration. I love historical and traditional design styles (not just in graphic design but interior, architecture, art) but I also love modern & innovative design which is why my job is so much fun!
I've had my own opportunity to create a couple of prop's for one of my clients who owns an escape rooms business. I really enjoyed exploring all of the background to the style of artwork, typography & little touches that would be required for these pieces and I was so happy to see them created and in their place within the rooms. With the pandemic over the last couple of years, there hadn't been any more opportunities to work on prop's but I hope to begin work on some new exciting projects for them soon!

​​​​​​​
After watching this short film about Annie, it really inspired me to spend a bit more time out of work reading up about graphic design through history and seeing if it inspires me to create some fun side projects. I loved the part of the film where she is creating the props by hand because this is how it would have actually have been done at the time and I love the authenticity of the process.
I am really excited to celebrate Meraki Creative Design turning 5! I could never in my wildest dreams have imagined the journey that starting my own graphic design business would take me on. There's been A LOT of learning on how to run a business, how to work around two little girls and a lot of growing as a creative designer but I have had the best time and have been very fortunate to have worked with some amazing businesses and individuals along the way. I am looking forward to what the future holds!
I am so excited to be attending The Design for Planet Festival on the 9th & 10th of November which will champion design as a powerful agent of change – featuring talks, practical sessions and design tools that will help all kinds of designers address the biggest challenge of our time.
This two-day event will give a platform to visionaries across the sector leading the way in sustainability and climate action and will support others in the industry to prioritise the welfare of our planet in their work.
The festival is partly funded by The National Lottery Community Fund, thanks to National Lottery players, and organised in partnership with V&A Dundee, the Department for Business, Energy and Industrial Strategy, Architecture & Design Scotland, Snook, URGE, Protolabs and Innovate UK.
Design Council will then be presenting at the COP26 Blue Zone UK Pavilion, showcasing the best of British Design for Planet to a global audience.
I am absolutely delighted to be announced as - 
Graphic Design Company of the Year 

- Scotland (Falkirk)

​​​​​​​
The Corporate LiveWire Scotland Prestige Awards were launched to celebrate businesses & individuals that offer excellent products and services throughout their local area.
 As a freelance graphic designer, I'm so lucky to be able to work with such a wide range of clients in business and individuals, allowing me to keep working in an industry that I love.